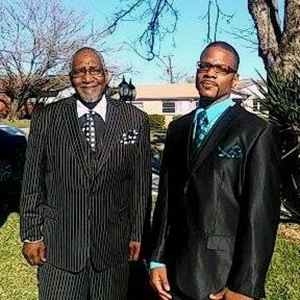 As a fully licensed, bonded notary service in Fort Worth, Westover Hills, White Settlement, River Oaks, and Tarrant County, TX, Texas-Mobile Notary has the ability to assist clients with any notarization needs you may have. Whether you find yourself in a medical, legal or real estate situation, count on us to provide document notarization and other professionals services to ensure you're able to progress the situation accordingly.
We know not every situation is an easy one. We look to always understand the needs of our clients and sympathize with them. Whether we're meeting you at a jail or a hospital, count on us to be sensitive to your needs.
Contact Us Today, We Come to You!
Document Notarization
Unlike traditional institutional notary services that may be limited in their abilities due to chain of command or bureaucracy, we can notarize any document your situation demands. Whether you require our services for an auto or real estate transaction, or you need a financial notary in Fort Worth, TX, we'll be glad to answer the call. Our experience with document notarization includes:
Auto Title Transfers
Jurat with Affiant
Medical Verification Management
Notary Documentation
Power of Attorney
Property Transfer
Texas Ordinary Certificate of Acknowledgement
Notary Signing Agent
Professional Services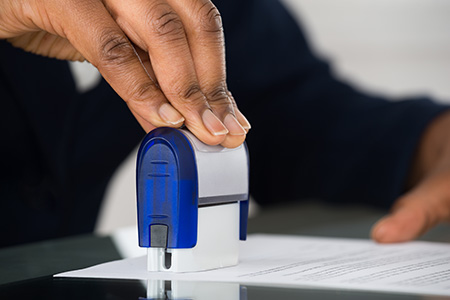 Have a need for professional business, notary, or printing services? When we're not busy traveling to provide document notarization, we're offering a number of document services from our office. This includes professional résumé writing, faxing and printing service in Fort Worth, TX. We gladly welcome both business and individual clients.
Give us a call today 817-570-7970!
Marriage Officiant
Looking for a well-spoken, earnest officiant to set the tone for your wedding ceremony? We'll gladly help you commemorate your special day and exchange sentiments with your soul mate. Just contact us regarding officiant services and we'll be glad to provide you with more information.
Texas-Mobile Notary is ready to deliver notary services in any capacity you need them. Contact us today and let us assist you with whatever documentation your situation demands.