Mobile Notary in Fort Worth, TX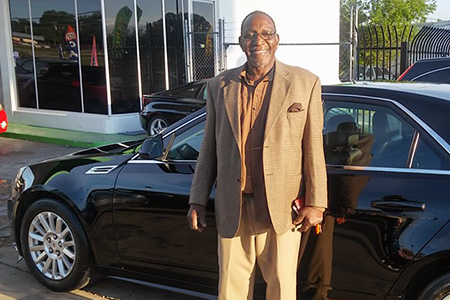 Operating conveniently out of Fort Worth, TX, Texas-Mobile Notary aims to deliver rapid, reliable financial notary assistance to customers throughout the area. We can notarize any document, wherever and whenever you need us to!
We'll do everything we can to meet your mobile notary expectations and provide you with the services you need, no matter the situation.
Call us today for notary service in as little as 15 minutes!
Quick and Thorough Mobile Services
There any many points in your life when you'll need the services of a financial notary public in Fort Worth, TX. Often, these will coincide with important, pivotal moments that demand quick action. Whether it's transferring power of attorney in a dire situation, transferring an auto title to an interested buyer or signing on the dotted line of a property transfer, Texas-Mobile Notary is ready to help you proceed with confidence. As a mobile notary with more than 15 years of experience, we work swiftly to ensure all of your legal documents are properly in order and that you're ready to move forward in whatever situation you're presented with.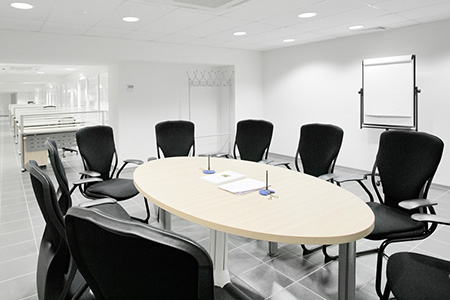 Because we're a mobile notary in Fort Worth, TX, we're able to provide service where and when it's needed. We serve a diverse range of clients at any location, including at your home, place of business, medical facility, incarceration center or anywhere else. We always act with professionalism and candor, going the extra mile for every client to make sure they understand the documents they're signing. In addition, we also operate an office space where we can print, fax and write résumés for our clients. Our goal is to be your trusted resource for these professional services and more. Don't waste time with the bureaucracy and headache that comes from institutional notary publics. Instead, get service where and when you need it from Texas-Mobile Notary!
Owner Edward C. Graves is bonded and appointed by the Secretary of State as a Texas notary, showcasing a proven track record for excellence and reliability.
We provide service to residential and commercial customers, as well as jails, prisons, hospitals, nursing homes and anywhere else we're required. We come to you!
Our abilities as a mobile notary public are encompassing and far beyond those of most chain stores or even banks. Whatever your notary needs, we'll deliver them!
Because we're conveniently located between Highways I-20 and I-30, we're able to travel anywhere in the Fort Worth area in about 15 minutes!
We also maintain an office space, providing professional services such as résumé writing, faxing and printing as-needed.
Call your Texas notary public today for service in as little as 15 minutes!
Edward Graves is a proud TCU Frog Alumni!
Convenient Notary Publics
When you require immediate services, Texas-Mobile Notary is ready to help. We work quickly to provide the document notarization you need, where and when you need it. Providing great Notary and customer service in the following areas:
Fort Worth, TX
Westover Hills, TX
River Oaks, TX
HEB Area, TX
Grand Prairie, TX
White Settlement, TX
Tarrant County, TX
Forest Hill, TX